5 Reasons why your business needs Chatbot Marketing in 2022
The world is changing. With the advancement of tech, it becomes easy for us - as humans with needs and desires - to benefit from them. AI is one of the most amazing inventions ever made. It fascinates everyone and makes us recall all the AI-themed movies.
Maybe that is what we all need to make our lives simpler.
While they are not as intelligent as us, they are perfect for performing several complex tasks. They are being used in assembly lines, to make cars on the road safer, in restaurants to serve guests better, in GPS, in mobile apps, etc.
Are you in line with the evolution of chatbots? Do you know that AI may help improve your business via chatbot marketing? Chatbots are everywhere in today's world, and you can use them to make your business communication effective.
They are a quick and powerful tool to solve your customer-related queries & make sales. Let us understand what chatbot marketing is. And how it will improve the way you do business?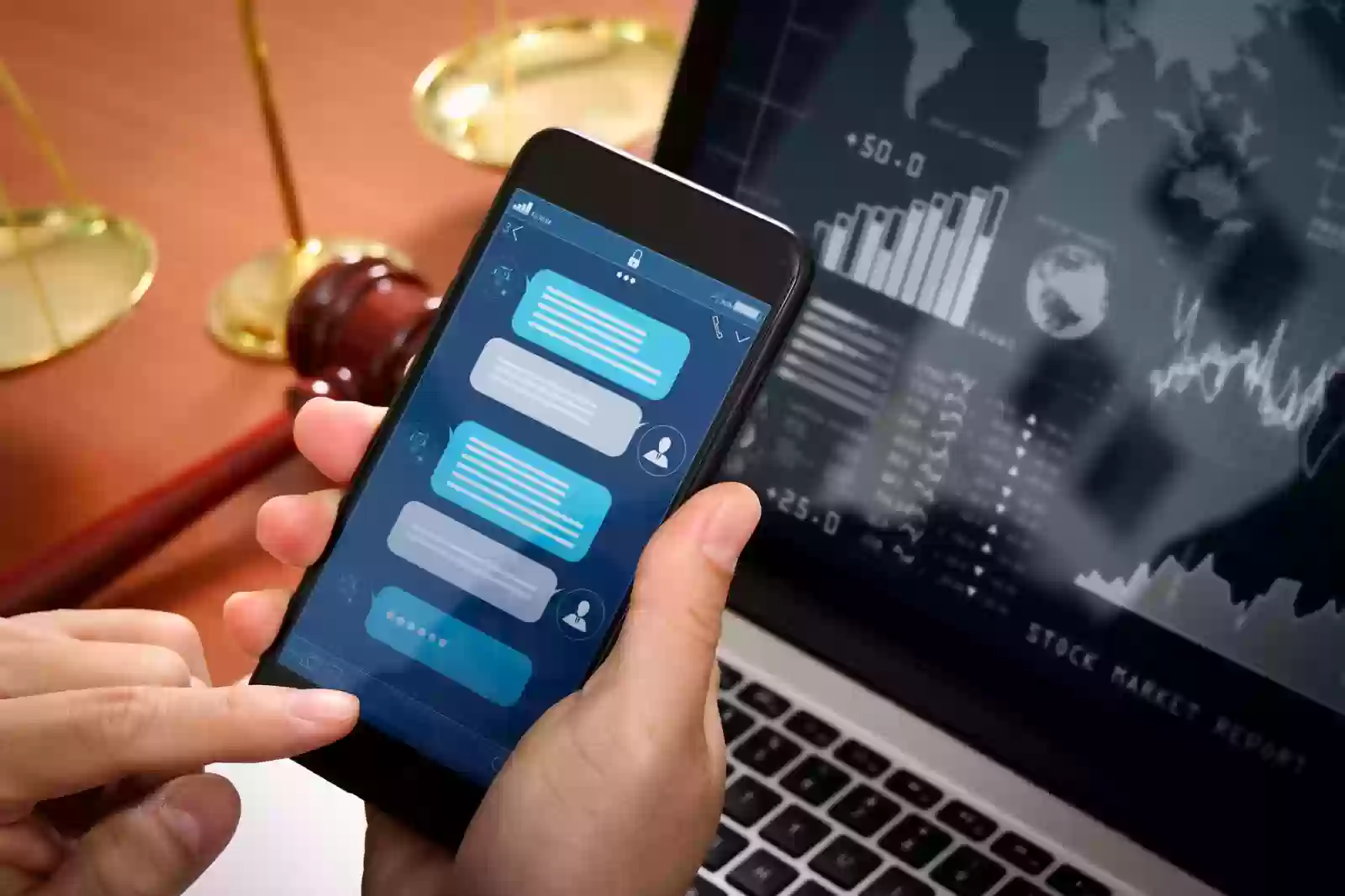 Below are the five ways to improve your business via chatbot marketing:
Chatbot marketing is a type of marketing used to market or promote your business with the help of an AI.
1. Increases customer engagement
For instance, when a customer visits your website or store, a chatbot assistant solves their queries. Chatbots provide immediate attention to your customers. For businesses, customer support is a task. A chatbot not only solves customer queries but guides them in your website/web app's navigation, recommending them your products and helping you build relationships.
2. Saves your time and effort
Instead of an employee answering customer questions, you automate regular conversations that need minimal human intervention by managing/segregating/prioritising support queries.
It will save time, which a business can allocate to do other things. Also, it will help your customers get an immediate response.
3. Generate leads
Chatbots connect with prospects, get valuable feedback and insights, and helps sustain communication. Use surveys, quizzes, questions and other tools to make the conversation with chatbots engaging. Offer resources, or lead magnets, to customers and generate leads or registrations.
4. Schedule meetings:
As per your need, your chatbot may help you and your team schedule meetings, create, cancel and send invites to a set of the target audience. It reduces human involvement in monotonous tasks and leverages human intelligence for more complex problems.
5. Brand awareness:
Chatbots help you reach out to more stakeholders and increase your brand awareness. You now know your customers better via scalable interactivity, such as by providing them with only relevant information about products & services. You can also reach a different target audience, creating new opportunities for sales.
Adopt a conversational business with a chatbot that evolves with your growing business and connects you with more customers.