Book Review of Positioning—The Battle for Your Mind, 20th Anniversary Edition
Book Review
Positioning: The Battle for Your Mind, 20th Anniversary Edition
While there is no doubt that Positioning is succinct, anecdotal and has straightforward arguments, there are a few instances of inflexible assertions too. Positioning is still celebrated material in marketing literature because it tells you upfront that competition is not ideal for growth.
For instance, the authors—Al Ries and Jack Trout—point out that early entrants maintain a leadership position in their category.
While this is true owing to the additional time those brands have had in the market, it is also true that several brands have been able to overtake and outdo pioneer brands.
Late entrants outdoing pioneers
Even with the first-mover advantage, Sony could not replicate the success of Walkman in the VCR category. Netscape and Internet Explorer received an enormous response as pioneer web-browsers but were outsmarted by later brands. Alta Vista and Yahoo Search were popular before Google became synonymous with an internet search. A delay in catching up to updated technology, trends and interfaces costs brands their top position. According to Harvard Business Review, the pace of technological change and that of the market are the top two crucial factors to success.
Access to funds and resources is another major factor. Elias Howe's first commercial sewing machine from the late 1840s couldn't compete with the devices made by Isaac Singer, a subsequent entrant with more resources. Singer expanded all over Europe and the world to become a household name among sewing machines.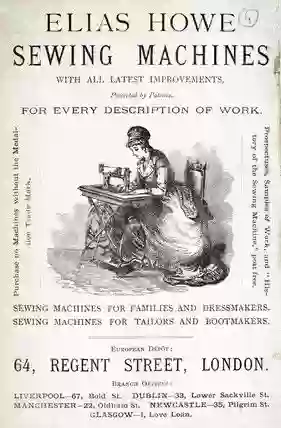 How late-entrants can outdo pioneers in their own game?
The pioneer brand plays a crucial role in defining the category—both as a concept and with an understanding of buyer behaviour. This learning allows subsequent players to offer better and more sophisticated solutions. They can also undercut the first mover benefit of pioneers through strategic pricing, better marketing or pervasive distribution.
Gillette overtook major brands and pioneers in the razor market through consistent innovation and solid marketing campaigns. Nestle outdid pioneers in the freeze-dried coffee market.
Positioning by Al Ries and Jack Trout seems to overlook the above factors. While often the book feels like common sense, it does offer memorable and riveting tips for advertisers and marketers.
Limiting syllables to improve brand recall is one such tip. The number of syllables in your communication and messaging is directly proportional to the difficulty of audiences in recollecting, speaking and conversing about your brand, using your brand name and engaging with brand messages.
Another tip is creating a niche by positioning a late entrant vis-a-vis the market leader. Quoting an example from the book, Avis was not going to convince the public that they were the #1 auto rental agency--everyone knew that Hertz was #1. So Avis created a campaign saying: Avis is only No. 2 in rent-a-cars, so why go with us? We try harder.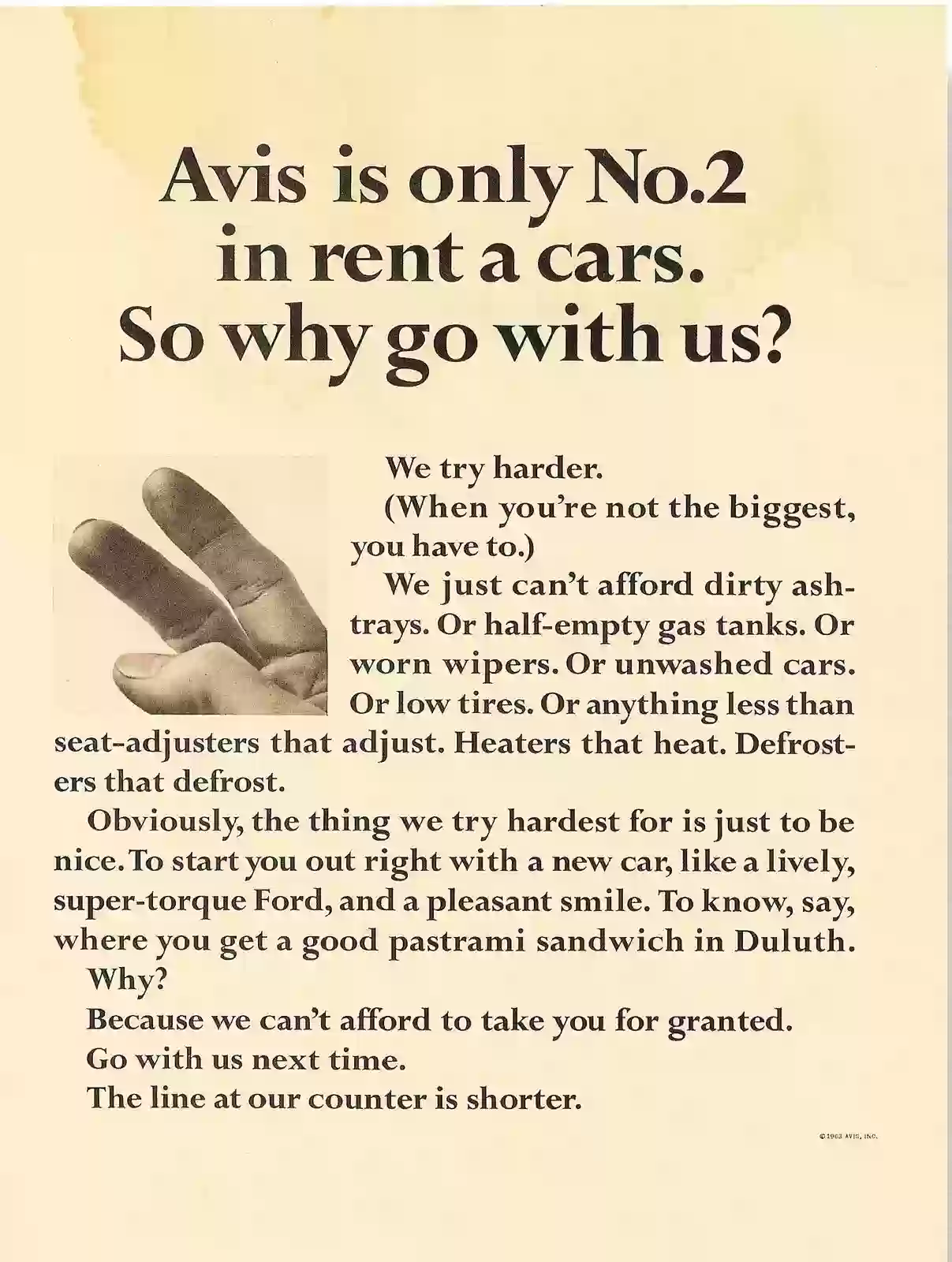 First published in 1981, the updated edition still sometimes feels generic and often unsubstantiated. For instance, the authors seem to think that line extensions are detrimental to the brand. Consider the success of Patanjali, a 740-million-dollar Indian enterprise that relies heavily on line-extensions.
Positioning is a small book, and sentences are not more than eight words. Overall, it is easy to grasp, entertaining to read and fits in your laptop/tablet sleeve. It is our pick of the top marketing books of all time.